Jessie Larkins, Program Director
Jessie Larkins is an ordained United Methodist elder from the North Carolina Conference. She designs and implements the programmatic elements of Spirited Life: Selah.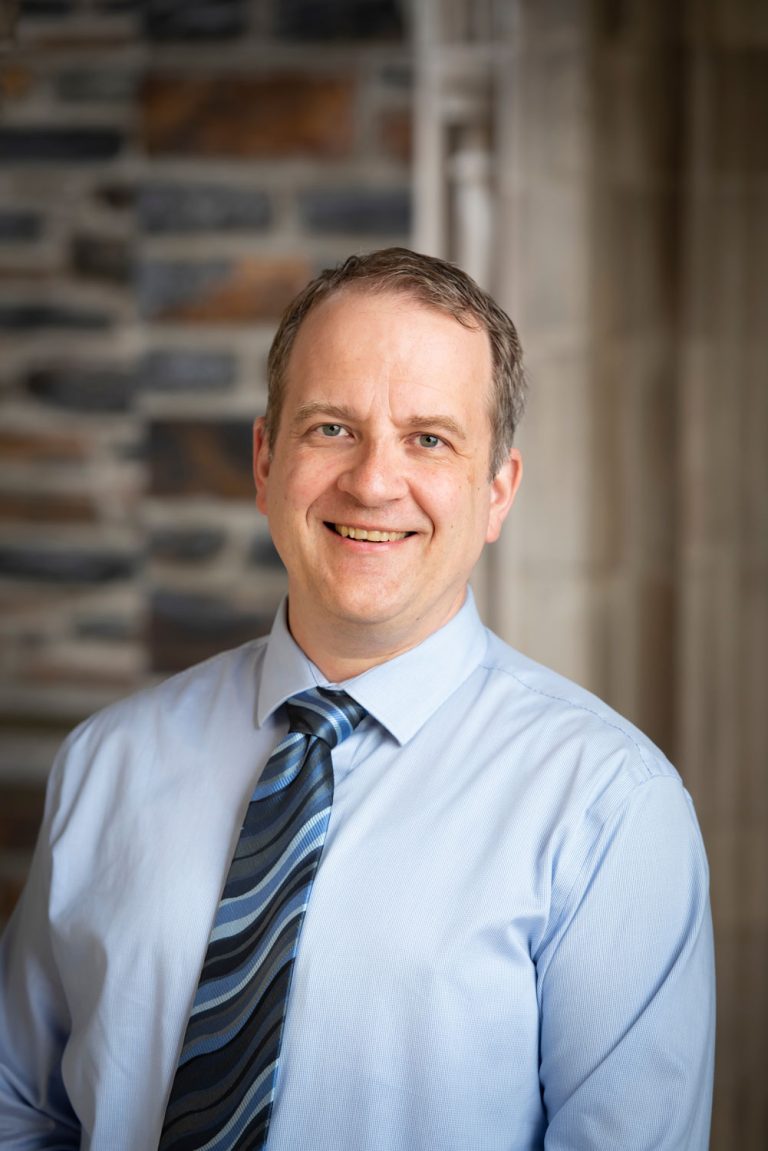 David Eagle,Ph.D., Research Co-Director
Dr. Eagle's current research aims to understand the factors that lead to positive and negative health and occupational outcomes in seminary students, and which may inform other occupational groups and graduate and professional training more generally. Other current projects with clergy include: evaluating the effectiveness of stress-symptom reduction programs among clergy and the long-term health of United Methodist Clergy in North Carolina.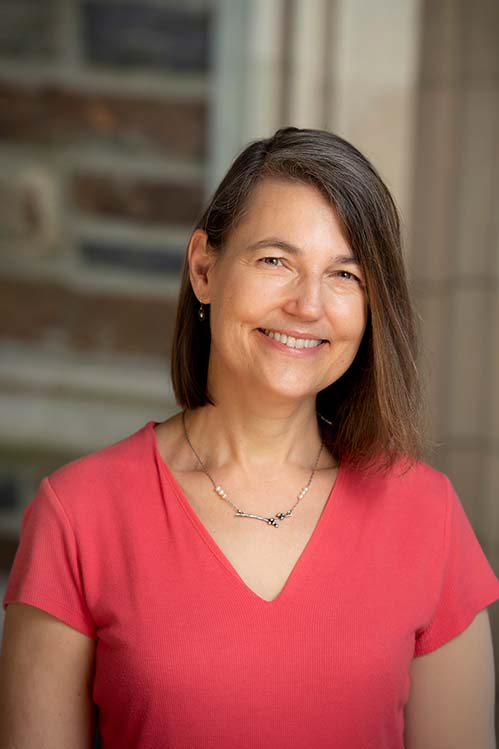 Rae Jean Proeschold-Bell, Ph.D., Research Director
Rae Jean Proeschold-Bell is a psychologist and associate professor at the Duke Global Health Institute. She directs the Statewide Clergy Health Survey and leads an international and cross-disciplinary team of researchers on the thought, analysis, and dissemination of the survey findings. Rae Jean also designs and rigorously evaluates clergy well-being interventions, including most recently Spirited Life: Selah.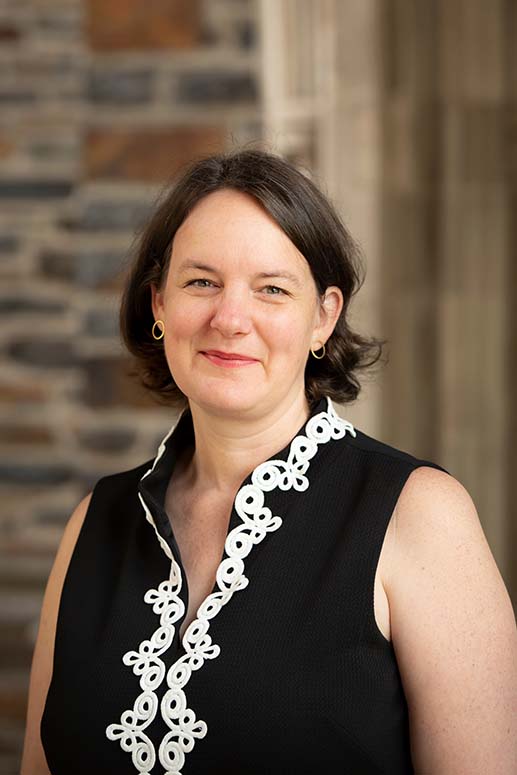 Beth Stringfield, Senior Project Coordinator
Beth has worked in health inequalities for the past 20 years and has had the opportunity to work on three previous clergy health projects. With Selah, she coordinates the text message data collection.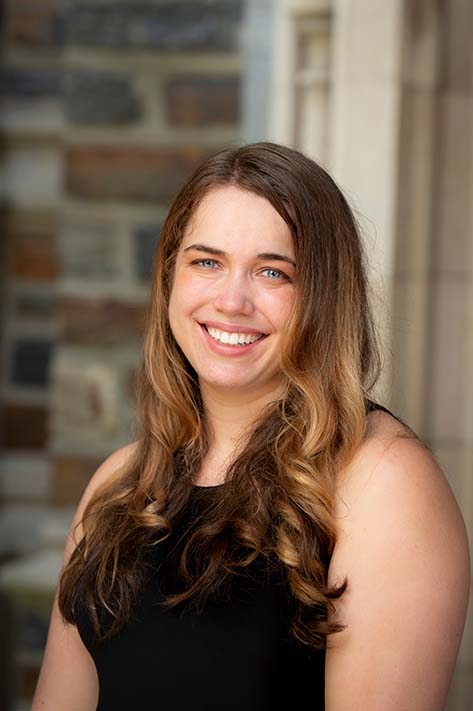 Logan Tice, Research Manager
Logan Tice conducts high-level research management that cuts across projects, including attending to staffing, finances, and ethics regulations. In addition, she leads the research coordination in Spirited Life: Selah, including overseeing the implementation of data collection and ensuring its quality.
Carl Weisner, Senior Director

Carl Weisner is Associate Dean for Administration and Finance of Duke Divinity School. Carl directs strategy and oversees the execution of Clergy Health Initiative programs and projects with a focus on building, translating, and sustaining their success and impact.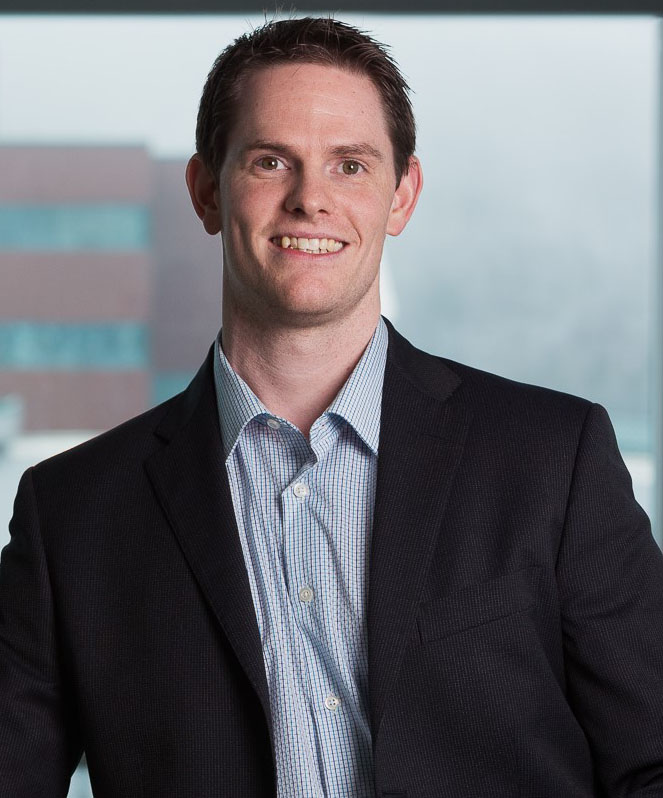 Dr. Joshua Rash, Research Co-Director

Dr. Joshua Rash is a Research Fellow at the Duke University Center for Health Policy and Inequalities Research. Dr. Rash has significant experience conducting multi-site, pragmatic clinical trials that involve pharmacological and behavioral interventions. His expertise is highly sought out in chronic pain management, weight management, stress management, motivating health behavior change, treatment of insomnia, and cardiovascular psychophysiology.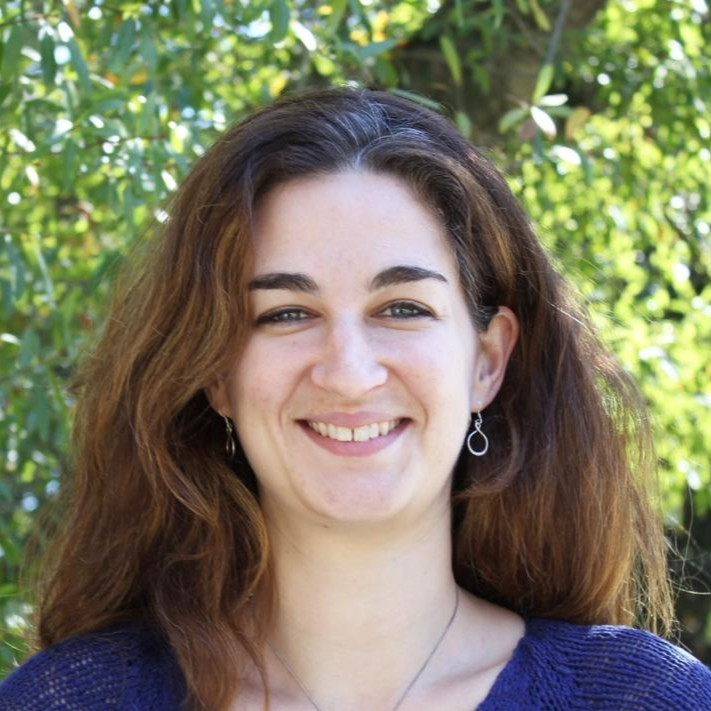 Alyssa Platt, MA, Lead Statistician

Alyssa has an MA in applied economics from Duke University and has a range of experience in the fields of health economics, health behaviors and health outcomes, including physician behavior, obesity and physical activity, infectious diseases, and childhood hearing loss. Special areas of expertise are in pilot/feasibility studies, cluster-randomized trials, electronic health records, and health economics. 
Jia Yao, MA, Statistician

Jia works on multidisciplinary teams which address a variety of research questions on global and domestic health, ranging from the impact of childhood trauma on medication adherence in Tanzanian adults living with HIV, to identifying United Methodist clergy's health challenges in North Carolina. Jia develops and maintains databases; analyzes data using statistical approaches; reports analysis findings through tables, figures, and presentations; as well as participated in writing reports for funders and academic papers.