Jessie Larkins, Program Director
Jessie Larkins is an ordained United Methodist elder from the North Carolina Conference. She designs and implements the programmatic elements of Spirited Life: Selah.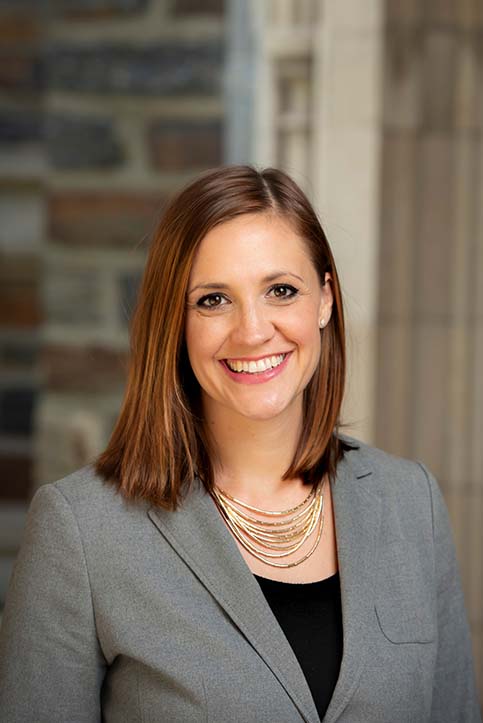 Rachel Meyer, Director of Program Development
Rachel Meyer serves as a program director for both the Clergy Health Initiative (CHI) and the Reimagining Health Collaborative at Duke Divinity School. Since joining CHI in 2012, Rachel's work has evolved from managing CHI's biometric data collection to guiding the development of new programs and the translation of CHI's research findings to broader audiences.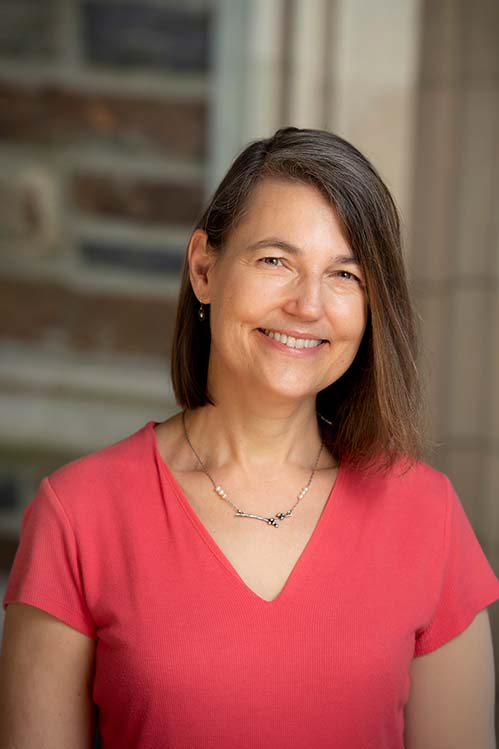 Rae Jean Proeschold-Bell, Ph.D., Research Director
Rae Jean Proeschold-Bell is a psychologist and associate professor at the Duke Global Health Institute. She directs the Statewide Clergy Health Survey and leads an international and cross-disciplinary team of researchers on the thought, analysis, and dissemination of the survey findings. Rae Jean also designs and rigorously evaluates clergy well-being interventions, including most recently Spirited Life: Selah.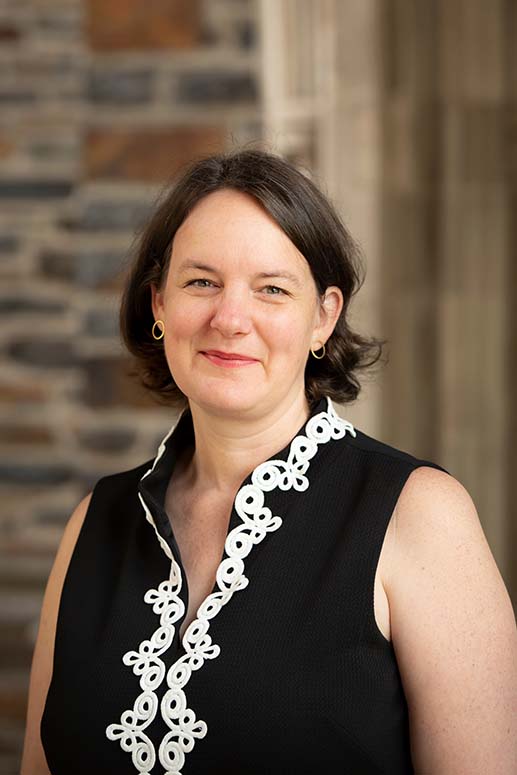 Beth Stringfield, Senior Project Coordinator
Beth has worked in health inequalities for the past 20 years and has had the opportunity to work on three previous clergy health projects. With Selah, she coordinates the text message data collection.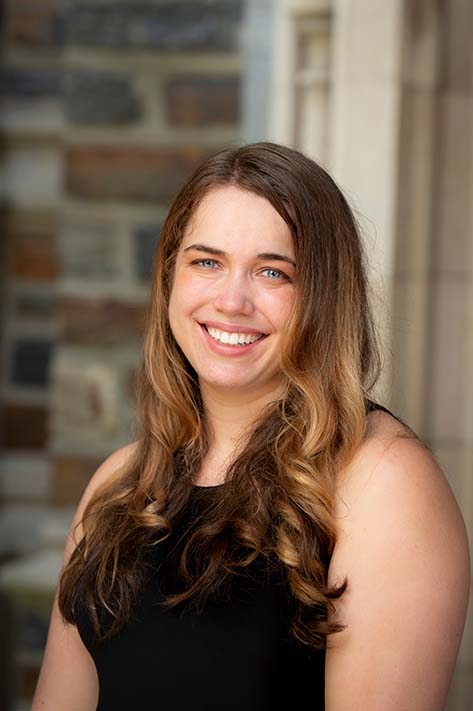 Logan Tice, Research Manager
Logan Tice conducts high-level research management that cuts across projects, including attending to staffing, finances, and ethics regulations. In addition, she leads the research coordination in Spirited Life: Selah, including overseeing the implementation of data collection and ensuring its quality.
Carl Weisner, Senior Director

Carl Weisner is Associate Dean for Administration and Finance of Duke Divinity School. Carl directs strategy and oversees the execution of Clergy Health Initiative programs and projects with a focus on building, translating, and sustaining their success and impact.
Sofia Lebrecque Nieves, Research Assistant

Sofia Labrecque Nieves manages distribution, tracking, and collection of heart rate variability (HRV) devices and their data, conducts interviews, and interfaces with participants for HRV orientation and troubleshooting. As the longest-serving student intern, she also helps orient new team members to the Selah study.
Blen Biru, Research Associate

Blen provides support in project management and collection and analysis of different types of data for the Selah study including interviews, surveys, and biometric measurements.