We tested 3 interventions. All of them are scalable and, based on the outcomes achieved, they are relatively inexpensive. Each intervention is safe to do. Some have clearer outcomes than others.
Heart Rate Variability, the measure of the body's ability to recover in moments of stress, was measured prior to workshop attendance and then again 3 months into practice. Findings from this biomarker were particularly important to our outcome analysis as this data is not susceptible to one's expectations or self-reporting bias. 
MBSR was the only intervention to create statistically significant improvements in HRV at 3 months, with an average 14% improvement in HRV.
Selah Evidence-Based Interventions for Clergy
#1
MINDFULNESS-BASED STRESS REDUCTION
8 online sessions
1 optional 4-hour online session
Online & paper course materials
$350 per pastor
MBSR is a very promising intervention we believe should be rolled out to pastors because:
Pastors will do it!
It helps with perceived stress.
the physiological ability to handle stress 

and

 the ability to handle stress.
It improves depressive symptoms.
The course can be completed by individuals or arranged for groups.
#2
DAILY EXAMEN
5 online sessions
Book and app
$200 per pastor
The Daily Examen is also a very promising intervention.
It's very affordable. 
It takes minimal time to learn the practice.
Pastors found it to be a beneficial prayer practice that improved spiritual well-being in ministry.
Encouraging pastors to engage in self-reflective prayer is a GOOD THING! Pastors are hard on themselves and it is important to help them find forgiveness where they fall short and look for God's redemptive work in their lives.
The Examen helps with stress and anxiety. It takes more months of practice to see these results than MBSR does, but the practice is easier to learn and is fewer minutes per day.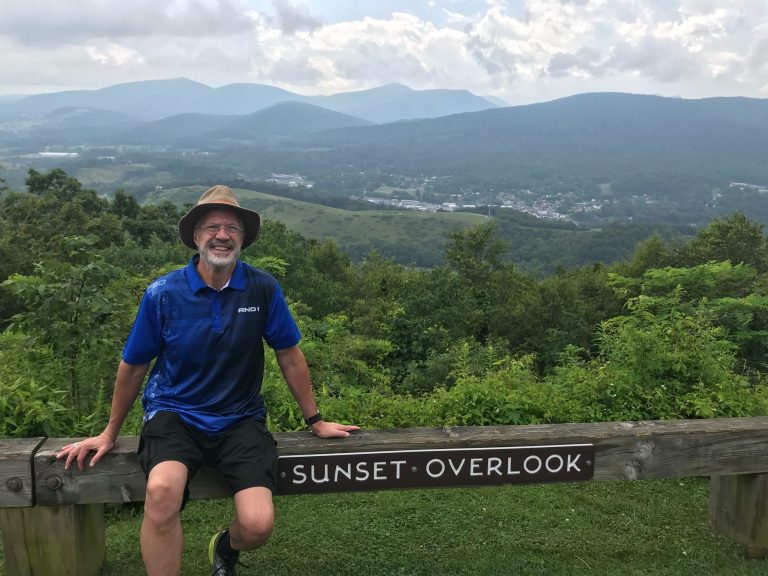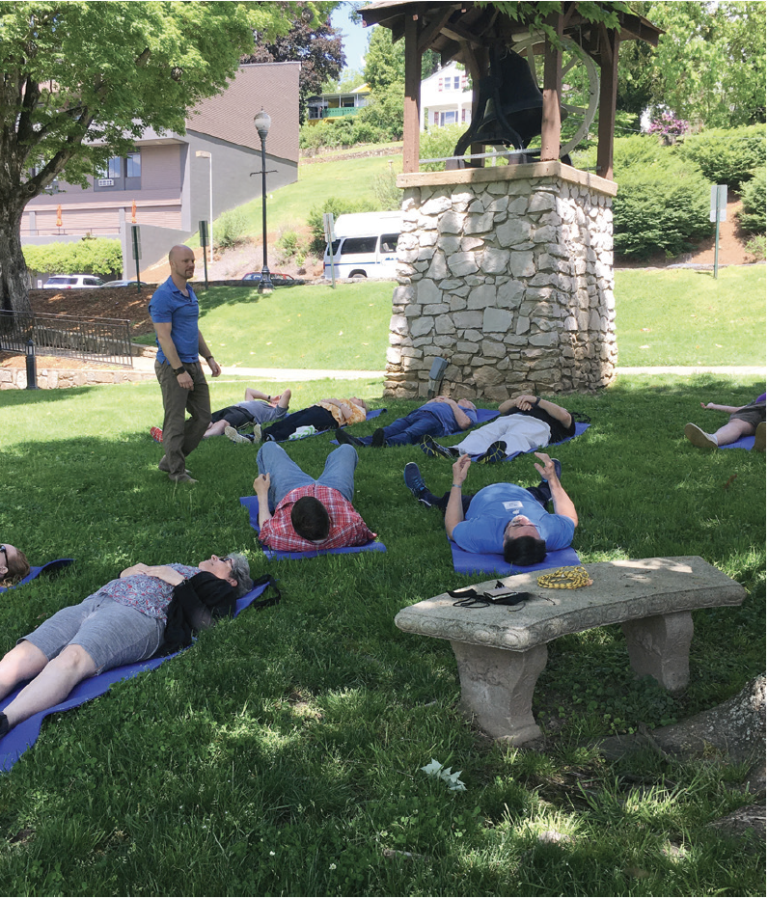 #3
STRESS PROOFING
5 online sessions
Book and online portal
$250 per pastor
Stress Proofing created improvements in stress, anxiety, and depressive symptoms. However, HRV saw no beneficial change. We will analyze the data to see if certain kinds of clergy benefited from Stress Proofing more than others, or if clergy who practiced more had better outcomes. Clergy who learned Stress Proofing and are still engaging in some of its practices are encouraged to continue, and also to consider learning.