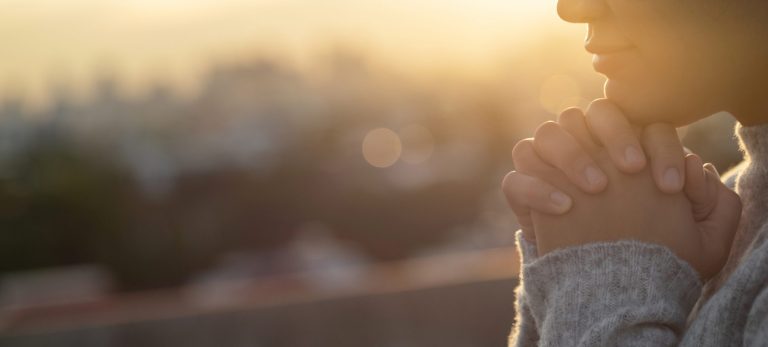 The practice of The Daily Examen is a simple but powerful prayer that has been practiced by Jesuit clergy for over 500 years. It takes only 10-15 minutes and can be used to reflect on positive emotions, move past negative emotions, and align your work with God's work. In the Duke Clergy Health Initiative's study of flourishing clergy, we found that flourishing pastors are more likely to do just that – to move past difficult emotions by focusing on their contributions to God's larger plan.
The Daily Examen originates from Ignatian spirituality and shares important commonalities with the Wesleyan theological tradition. For both Wesleyan and Ignatian spirituality, the assurance of God's love and freely given grace serve as the foundational theological belief. For both Wesleyans and Ignatians, honest self-examination is important for holy living. For both, prayer is central and essential to this transformation of life and faith.
Click here to read more about the Daily Examen.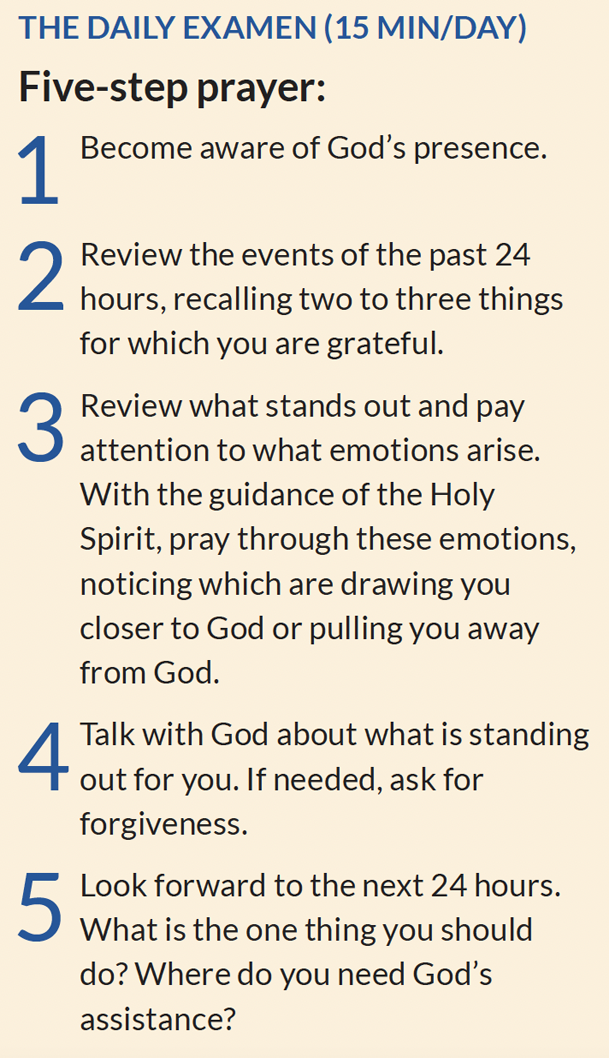 #2: Mindfulness-based Stress Reduction
Mindfulness-based Stress Reduction (MBSR) is based on the ancient practice of mindfulness, which is about waking up, being fully alive, and being present for the richness of each moment of our lives. MBSR can help people who are coping with medical problems, job or family-related stress, and anxiety and depression. 
MBSR is a widely used stress-reduction program with a strong evidence base supporting its effectiveness.. In previous studies of MBSR, the majority of participants reported lasting decreases in both physical and psychological symptoms. Pain levels improved and people learned to better cope with pain that may not go away. Most people also reported an increased ability to relax, greater enthusiasm for life, improved self-esteem, and increased ability to cope more effectively with stressful situations. Though MBSR has origins in Buddhist practices, it has clear resonance with the Christian contemplative tradition. Click here to learn more about MBSR.
NOTE: Most Selah participants practiced MBSR for an average of 30 minutes per day and experienced a significant reduction of stress and anxiety symptoms.
MBSR was the only intervention to create statistically significant improvements in Heart Rate Variability (HRV) at 3 months, with an average 14% improvement in HRV.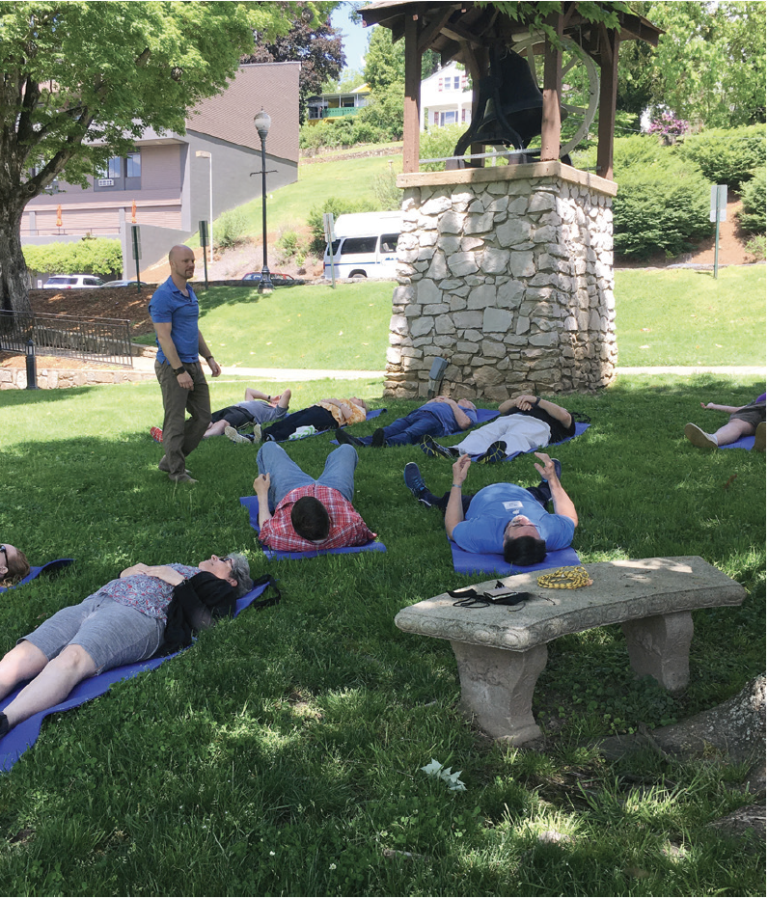 Stress Proofing is a program focused on physiology that includes exercises that bypass the brain and work directly on the body to mitigate the symptoms of stress.
This system is based on Stress Inoculation Training, which uses scenarios and recovery skills to prepare people in advance for stressful episodes. The techniques include a variety of breathing, blood flow, and tension control methods, as well as ways to conduct deep tissue massage on oneself to release muscle tension. The physical aspect of the training involves gentle stretching movements, walking short distances, and lying flat on the floor. The awareness aspect involves understanding stress biology, and learning to spot the symptoms of stress in yourself and others.
Click here to read more about Stress Proofing.