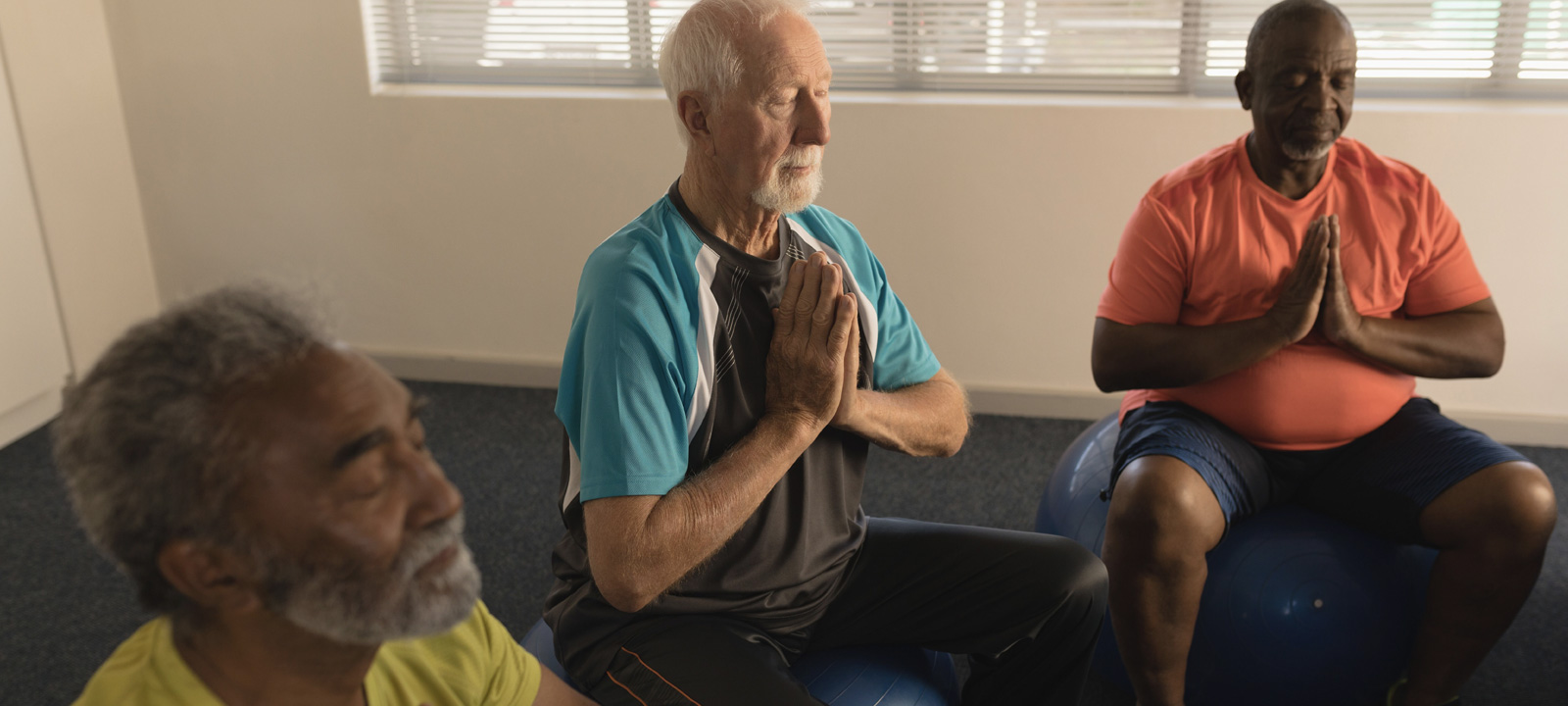 The Daily Examen
The practice of The Daily Examen is a simple but powerful prayer that has been practiced by Jesuit clergy for over 500 years. It takes only 10-15 minutes and can be used to reflect on positive emotions, move past negative emotions, and align your work with God's work. In the Duke Clergy Health Initiative's study of flourishing clergy, we found that flourishing pastors are more likely to do just that – to move past difficult emotions by focusing on their contributions to God's larger plan.
The Daily Examen originates from Ignatian spirituality and shares important commonalities with the Wesleyan theological tradition. For both Wesleyan and Ignatian spirituality, the assurance of God's love and freely given grace serve as the foundational theological belief. For both Wesleyans and Ignatians, honest self-examination is important for holy living. For both, prayer is central and essential to this transformation of life and faith.
Click here to read more about the Daily Examen.
Meet the Instructors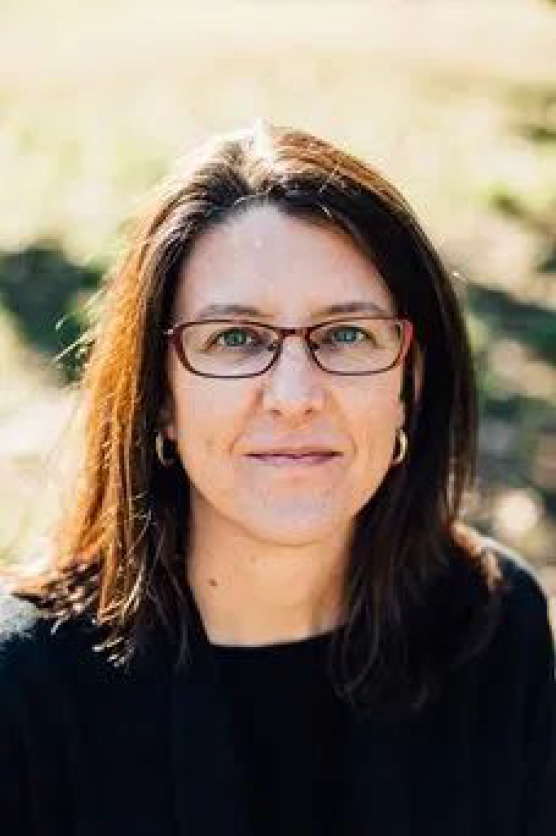 Karen R. Keen is an educator and spiritual care provider at The Redwood Center for Spiritual Care and Education. Karen has degrees in psychology (B.S.) and counseling (M.S.) from Corban University and Western Oregon University. Karen earned her certificate in spiritual direction from the Training Program for the Ministry of Spiritual Direction under the auspices of the Faithful Companions of Jesus, a congregation of Catholic Sisters in the Ignatian tradition. She has experience teaching in both university and church settings. Karen holds an M.A. in exegetical theology from Western Seminary and a Th.M. in biblical studies from Duke Divinity School. A California native, Karen now calls Durham, N.C., home. She enjoys fellowshipping at her local United Methodist church.
---
Mark Shaw is a spiritual director who lives in Chapel Hill, N.C., and attends St. Thomas More Catholic Church. In addition to Juris Doctorate and M.B.A. degrees, he holds an M.A. in Christian Spirituality from Creighton University. His focus in spiritual direction is for persons in leadership roles. He works with ministers, pastors and deacons from various Christian traditions. He currently chairs an effort with the Diocese of Raleigh to develop a Cristo Rey High School, a particular model of parochial school designed to give economically disadvantaged high schoolers a rigorous education, work skills, and college preparation.
Stress Proofing
Stress Proofing is a program focused on physiology that includes exercises that bypass the brain and work directly on the body to mitigate the symptoms of stress.
This system is based on Stress Inoculation Training, which uses scenarios and recovery skills to prepare people in advance for stressful episodes. The techniques include a variety of breathing, blood flow, and tension control methods, as well as ways to conduct deep tissue massage on oneself to release muscle tension. The physical aspect of the training involves gentle stretching movements, walking short distances, and lying flat on the floor. The awareness aspect involves understanding stress biology, and learning to spot the symptoms of stress in yourself and others.
Click here to read more about Stress Proofing.
Meet the Instructor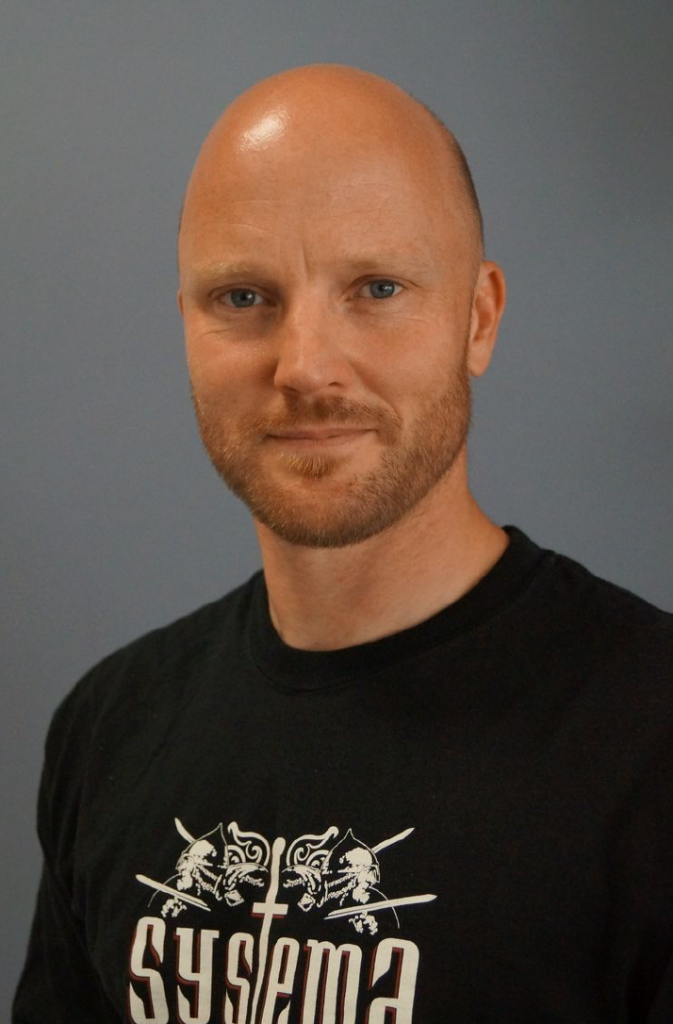 Glenn Murphy is passionate about martial arts and science. Born in England and educated in Scotland, Glenn began his martial arts training at a young age. He continued practicing martial arts while at the University of Aberdeen, where he studied genetics, physiology and immunology. Later, from London's Imperial College of Science, Technology and Medicine, Glenn earned a master's degree in science communication, and wrote for the journal Nature. Glenn first learned about the approach to stress offered in Selah from the U.S. Army's Special Forces. Bringing together his physiology knowledge and science communication skills, he created the Stress Proofing program.
Mindfulness Based Stress-Reduction
Mindfulness Based Stress Reduction (MBSR) is based on the ancient practice of mindfulness, which is about waking up, being fully alive, and being present for the richness of each moment of our lives. The MBSR program challenges participants to practice present moment awareness, deep relaxation, and gentle movement. Through the use of these techniques, a person learns to discover and observe his or her reactions to life's stressors and to choose how to respond. With practice, one can apply these skills to everyday situations and connect more fully with one's self, loved ones, and the life one is living.  MBSR can help people who are coping with medical problems, job or family-related stress, and anxiety and depression. The majority of participants report lasting decreases in both physical and psychological symptoms. Pain levels improve and people learn to better cope with pain that may not go away. Most people also report an increased ability to relax, greater enthusiasm for life, improved self-esteem, and increased ability to cope more effectively with stressful situations. Though MBSR has origins in Eastern traditions such as Hinduism and Buddhism, its principles have a deep connection to one of Christianity's core beliefs:  that the Kingdom of God is at hand and available to us now if we pay attention. 
MBSR consists of several techniques. In Selah, training in MBSR will begin with an overnight workshop in which MBSR will be introduced and a few of the techniques taught. Following the workshop, additional techniques will be taught through eight, online classes attended by you and the other clergy from your workshop. The 90-minute classes will occur during a weekday, one a week for eight weeks. For the purposes of Selah, your main concern is the workshop and the eight classes. However as a bonus, because we are partnering with Duke Integrative Medicine to bring you MBSR, you will have available to you a Day of Mindfulness. For that day, your clergy peers, and people from the general public taking MBSR, come together to practice all of the techniques. The offering of this optional day alternates between Cary and Durham and usually occurs on a Saturday from 9:00-4:00.
Click here to learn more about MBSR.
Meet The Instructors
MBSR will be facilitated by trained instructors employed by Duke Integrative Medicine.
Compare Practices
| | | | |
| --- | --- | --- | --- |
|   | Daily Examen | Stress Proofing | MBSR |
| Workshop Format and Length | 24-hour overnight workshop | 48-hour (two-night) workshop | 24-hour overnight workshop |
| Time Commitment | Daily practice of 10-15 minutes for six months | Daily practice of 10-25 minutes for six months | Daily practice of 30-45 minutes for six months |
| Follow-Up Sessions | Two 60-90-minute online sessions with clergy from your workshop | Two 60-90 minute online sessions with clergy from your workshop | A weekly, 90-minute online class held at the same time and day of the week (TBD; during daytime hours) for eight weeks for you and other clergy from your workshop. Additionally, you have the option to also attend a one-day, in-person workshop held by Duke Integrative Medicine in Durham or Cary following the completion of your online course. |